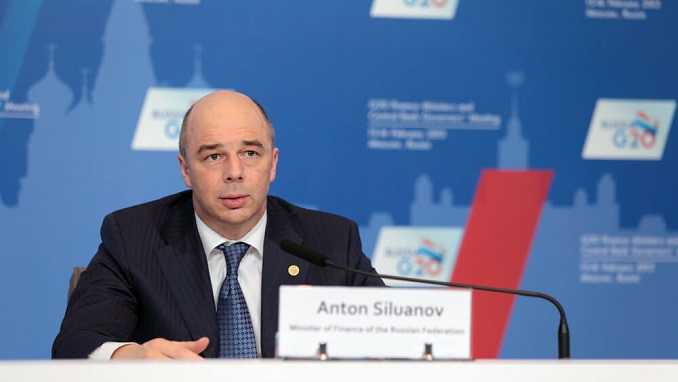 The Russian government wants to attract investment from the country's businesses but is not trying to "trick" them out of their profits, Finance minister Anton Siluanov has said, according to Reuters.
His comments came a day after he met business representative Alexander Shokhin and other heads of companies to discuss ways of supporting Russian business.
Russian ministers and business leaders are in talks following a proposal by Kremlin aide Andrei Belousov to raise 500 billion rubles ($7.24 billion) a year for the stretched state budget from metals and mining firms.
"The relatively stable rouble has allowed business leaders to receive good earnings. That's why we say: friends, please send these earnings in the direction of Russia's economy," Siluanov said on Friday. "Don't guzzle them away. Don't invest them in whatever foreign assets. Spend them here."
The minister said that he and Shokhin, a former deputy prime minister who now heads the Russian Union of Industrialists and Entrepreneurs, had discussed policies to create favorable conditions for business.
His initial suggestion of a windfall tax on the firms, which the government says have profited from a weak rouble and strong commodity prices triggered a sell-off in metal and mining shares and were opposed by Siluanov. In late August Belousov proposed instead that firms invest in social projects in Russia.