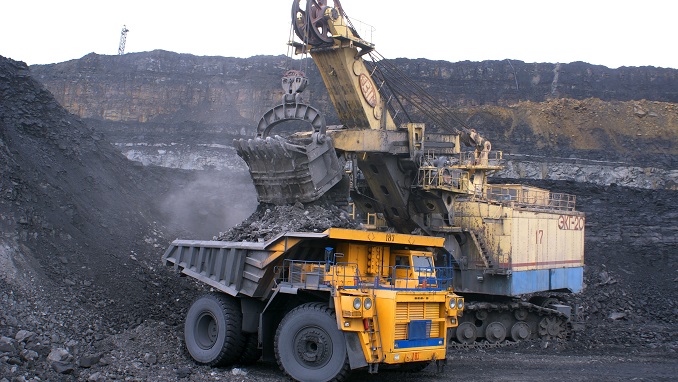 The V.D. Yalevsky mine in Russia's Siberian Kuzbass region, operated by coal mining major SUEK, produced a total of 1.6 million tons of coal in August, setting a world record for monthly productivity in the coal industry, RIA news agency reported.
The achievement follows on from a series of all-Russian and world production records set by the mine last year. By the end of 2017, the mine's production volume amounted to 5.3 million tons. Since the start of this year, having started working on the lava from which the coal is mined in April, the team has produced 4.9 million tons, the company said.
"Records are always the result of the highest productivity of our miners. It is production achievements that ensure the lowest cost of production, which means that our coal is highly competitive. For us, this is vitally important now, at a time when the entire Kuzbass is on the verge of a powerful economic breakthrough," said Sergei Tsivilev, acting governor of the Kemerovo region.
Russian coal exports in August rose 1.5% from July to 17.2 million metric tons, an increase of 5.3% on the year, according to data released by the Russian Federation Ministry of Energy.
The numbers represent a multi-year high in coal production for the country, which has been steadily increasing productivity in this mining sector, taking steps to improve its aging logistics infrastructure between mines and ports in recent years.
State-owned Russian Railways were handling 1m tons/day of coal last month, up by 9% on the year according to company data.
The increase in Russian exports came despite disruptions to loadings at the country's largest European export hub of Ust-Luga, near St Petersburg, which was carrying out maintenance work.