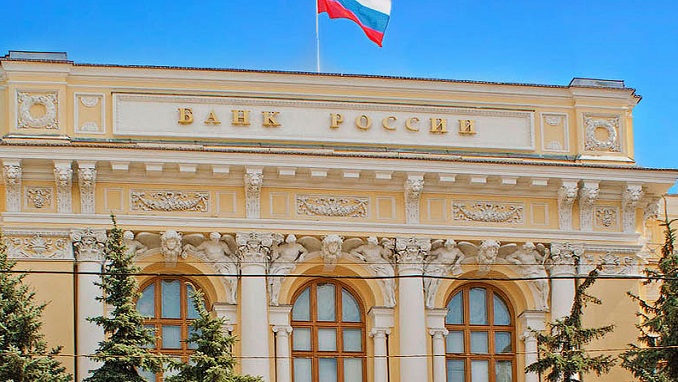 The Bank of Russia remains "very cautious" toward cryptocurrencies and considers the digital assets extremely volatile, the central bank's Governor Elvira Nabiullina said on Thursday, according to Vesti.ru.
"We are very cautious with the phenomenon of cryptocurrency," Nabiullina said during a discussion in Washington alongside International Monetary Fund (IMF) Managing Director Christine Lagarde.
Nabiullina acknowledged that she sees "more disadvantages" of using cryptocurrency than benefits. The governor called the digital Currency the "most volatile financial asset that we know," adding that it could be used for money laundering or other criminal activity.
"Cryptocurrency attracts people who want quick money. They should understand they can lose [their assets]," she said.
Group-IB, a Moscow-based cybersecurity company, has said that China, Russia and the United States have the largest number of victims of cyberattacks on crytocurrency exchanges.
Cryptocurrencies, or digital currencies, have no material form and global currency regulations do not currently apply to them. An unlimited number of anonymous sources can issue and use them.