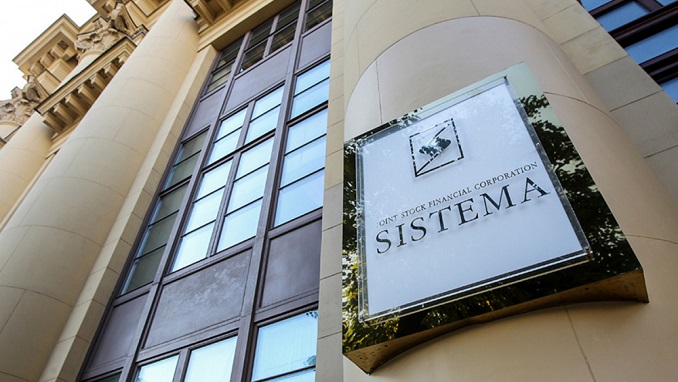 The venture capital arm of Russian investment conglomerate AFK Sistema, Sistema_VC, will invest $10 million in UK start-up SenSat, Tech.eu reported.
The company founded in 2015 develops digital copies of physical objects for infrastructure projects.
The investment round was headed by Chinese private investment company Tencent, but other investors and shares of equity distributed have not been disclosed. Previously SenSat raised $4.4 million.
Sistema_VC will also help SenSat enter Russian market through large infrastructure projects. In 2018 Sistema_VC invested $2.5mn in another IT construction start-up TraceAir, which processes drone-captured information. 
Other UK start-ups supported by Sistema_VC include KisanHub optimization for agricultural logistic chains, and DataSince marketing content personalization.
The value of foreign venture capital deals with Russian participation in 1H19 doubled to $860 million as compared to $418 million in 1H18. 99% of the investment went into foreign IT projects and start-ups, with the average deal with Russian participation also doubling from $11 million to $24 million. The investment abroad beat the domestic investment of $248mn in the reporting period 3.5-fold. 
Sistema_VC has capital of 10 billion rubles ($150 million). In February 2017 Russia's largest bank Sberbank and Maginvest of Viktor Rashnikov invested 2 billion rubles in the VC in exchange for 20% stake. Other investment of Sistema_VC include VisionLabs face recognition solutions, AI-based virtual cybersports coach gosu.ai, and Russian freelance services platform YouDo.com.