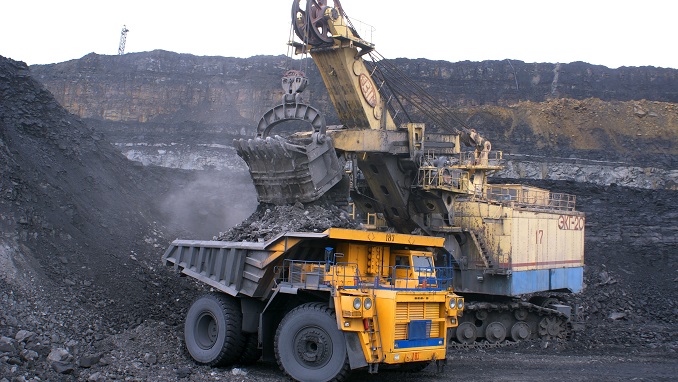 Russian coal shipments to Europe and the Asia-Pacific region have risen by 12 percent since the beginning of the year, according to the Russian Energy Ministry. Demand for coal has increased as a result of the global gas crisis; Izvestia asked exporters whether this is a long-term trend.
Russian coal consumption on the external market would be 8% more than the previous year in 2021, reaching more than 220 million tons. Furthermore, foreign currency earnings will rise almost 19% to reach $15 billion, a $2.15 billion gain over 2020.
According to Vyacheslav Kulagin of the Institute for Energy Research (ERI RAS), an increase in external prices and volumes of coal exports improves coal companies' income and the amount of taxes paid. "Our exports rose not just in comparison to 2020, when there was a slump, but also in comparison to the more beneficial years of 2018-2019," Kulagin said.
"However, the overall effect on the country is more complicated." "The increase in exports, coupled with a less significant increase in production, resulted in a reduction in coal supplies to the domestic economy," he said.
According to Sergei Kolobanov of the Center for Strategic Research (CSR), government budget revenues from the coal industry are very modest. In the first seven months of 2021, coal mining generated 37 billion rubles in tax revenue. "It should also be noted that there are no export tariffs on coal," Kolobanov said.
"The profit tax accounts for almost half of the coal mining taxes (18 billion rubles), and it is only via this part that the Russian budget can be provided with additional revenues from rising coal prices and, therefore, the profits of coal mining companies." Other taxes are unaffected by coal prices, but higher exports increase production volume and the total amount of the mineral processing tax.