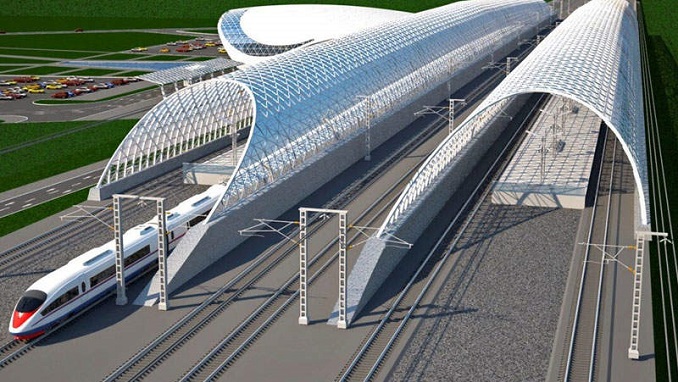 Russia's Ministry of Transport expects to build a highway linking Moscow with the southern city of Kazan by 2027, three years after its original planned completion date, Vedomosti reported citing sources.
In September, Finance Minister Anton Siluanov authorized the Transport Ministry to start building two sections of the Moscow-Kazan highway. The toll road is part of Russia's multibillion-dollar infrastructure revitalization plan, which includes developing strategic routes such as the Europe-western China transport corridor.
The Moscow-Kazan highway will be built by 2027, an unnamed Transportation Ministry official told Vedomosti. Two outlying sections of the road are expected to be built by 2024.
The official said the project's budget has been cut from 539 billion rubles ($8.5 billion) to 250 billion rubles ($3.9 billion). Prime Minister Dmitry Medvedev has final say on the plan.
The Russian government is pursuing a 6.3 trillion ruble ($96 billion) six-year modernization plan to revamp the country's highways, airports, railways, ports and other transport infrastructure through 2024.
The six-year comprehensive plan is geared toward improving the connectivity of Russia's regions, as well as developing strategic routes including the Europe-Western China transport corridor and the Northern Sea Route. 
The plan stems from President Vladimir Putin's ambitious domestic goals outlined after his inauguration in May 2018, known as the May Decree. Under the decree, a 3.5 trillion ruble investment fund was set up last summer to finance around 170 construction and other projects from 2019 to 2024.