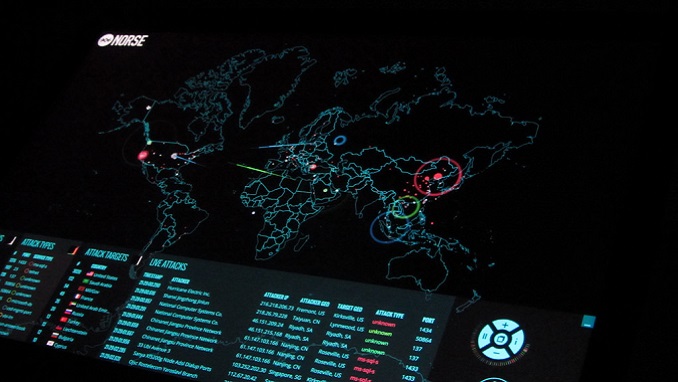 European Union officials are bracing for attempted meddling by Russia-backed operatives and their copycats ahead of the bloc's elections in the spring, where far-right parties are set to make gains, ERR News reports.
That has led the bloc to bolster its defenses against cyber-attacks and pressure tech platforms to ramp up the fight against misinformation.
This week, eight EU member states, including the UK and the Baltic countries, have pushed the bloc to impose sanctions on cyber-attackers as Europe seeks to strengthen its electronic defenses.
The states are calling for the urgent creation of a legal framework to hit hackers, warning that a lack of tough action leaves the impression that cyber-attacks would go unpunished. The move comes amid growing concern at Russia's alleged malign cyber activities, with Western powers blaming Moscow for numerous acts of hacking and electronic interference.
"Today's cyber bullets are getting harder to spot and harder to stop," said EU Security Commissioner Julian King at a conference Monday in Brussels on election interference. "The need for action on this is urgent –- doing nothing risks our democratic processes being undermined."
This month, the Netherlands revealed dramatic details of a bid by the Main Directorate of the General Staff of the Armed Forces of the Russian Federation, still commonly known as the GRU, to hack the Organization for the Prohibition of Chemical Weapons (OPCW) in the Hague.
"The pace of events has accelerated considerably," warns the confidential EU proposal seen by the media, which is backed by the UK, Estonia, Latvia, Lithuania, Denmark, Finland, Romania and the Netherlands.
Elections to the European Parliament will be held in late May next year, amid a surge in support for populist parties that oppose further integration in the bloc and want to end sanctions against Russia. European officials are concerned that Russian-backed campaigns — mostly through social media platforms — could boost support for parties that are more sympathetic to Moscow.