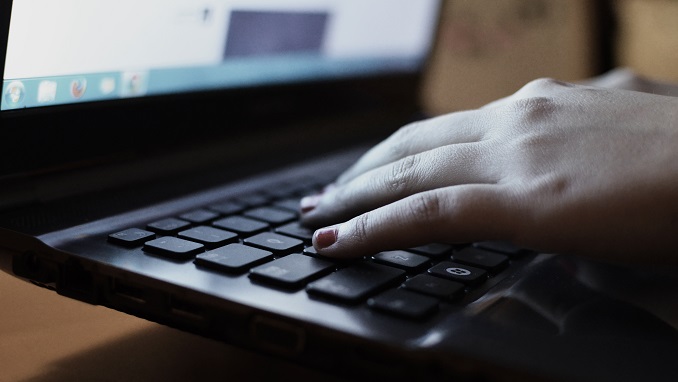 More than a quarter of Russians (27%) have paid for movies and TV series they watched online in the past six months, compared to 12% two years ago, Kommersant reports citing data provided by consultancy BrandScience.
Market participants say the paying audience is growing particularly because of the Russian government's anti-piracy initiatives. However, those opposing online regulations say that a decrease in online content prices has played a role.
"The audience of online video content has been growing: 94% of Internet users in Russia occasionally watch videos online," says Mikhail Gordeyev, Head of Research Projects at Deloitte CIS.
"In five years, people will get used to paying for movies and TV series subscriptions like they pay for online music services now," Olga Filipchuk, Development Director at Yandex media services, said with confidence.
Okko's Ivan Grodetsky, in turn, pointed out that paid services "are actually becoming the only place where much-talked-about movies and shows premiere."
According to Filipchuk, "the market participants' increasing joint activities to combat the spread of illegal content" is another reason behind the surge in paying audiences. In November 2018, search engines and copyright holders signed an anti-piracy memorandum, which requires removing links to pirate websites from search results without a court ruling.
The number of paid subscription users is rising not because of restrictions but because legal services are becoming better and easier available, says the leader of the Pirate Party of Russia, Anton Yershov. High content prices are the main reason behind consumer piracy, he said, adding, however, that the final season of Game of Thrones was available legally "for the price of a subway ride."