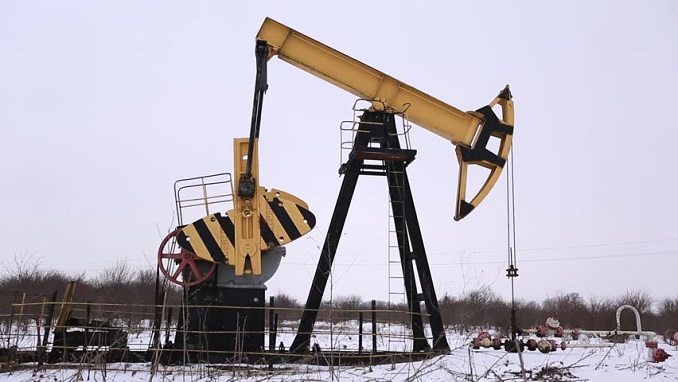 Kazakh national company KazTransOil has said the cost of transporting oil from Russia through Kazakhstan to China is set and fixed until 2023, Trend news agency reported.
The press service of the company said the tariff was approved by the order of the Kazakh Ministry of Energy and will be at $15 per ton excluding VAT for the next five years from 2019.
10 million tons of Russian oil per year will be pumped through the territory of Kazakhstan in the agreed time period. At the same time, the general tariff consists of several components, the press service noted.
So, at the section from the Russian border to the border of Kazakhstan (Priirtyshsk-Atasu), which includes oil trans-shipment at the pumping station Atasu, the transportation of one ton of oil will cost $4.2.
From the Atasu station in Kazakhstan to the Chinese Alashankou, the tariff is set at $10.77 per ton, excluding VAT, the company noted.
KazTransOil is the largest oil pipeline company of Kazakhstan, providing services for the transportation of oil to the domestic market and for export. The company is engaged in providing services for the transportation of oil (pumping, trans-shipment, drainage, loading, storage, mixing) and oil products through the country's main pipelines.
KazTransOil is the owner of the largest trunk oil pipeline system in Kazakhstan, the combined length of which is 5,376 km.