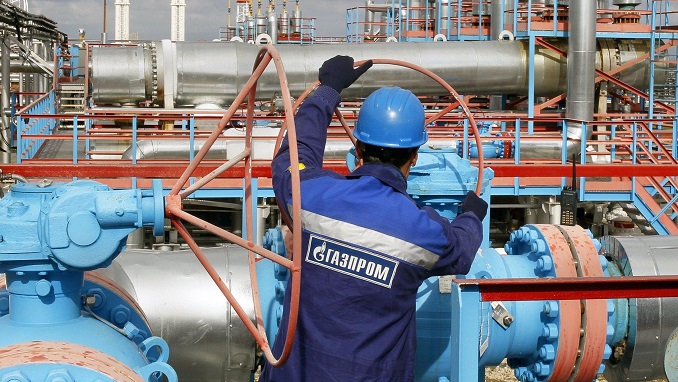 The Nord Stream 2 project is at the final stage of implementation, the Gazprom press service reported following a meeting on August 27 between Gazprom head Alexei Miller and the head of the Austrian OMV company Rainer Seele.
"A more than 50-year history of reliable Russian gas exports to Austria has been noted. The total volume of supplies since 1968 has exceeded 260 billion cubic meters. Special attention was paid to the Nord Stream 2 project, which is in the final stage of implementation," Gazprom said in a statement.
The Nord Stream 2 gas pipeline, which doubles gas supplies to the EU from Russia through the Baltic Sea, is planned to be completed in a couple of weeks, Russian media reported.
The project is being implemented by the operator Nord Stream 2 AG, a company established by Gazprom in Switzerland. In June 2021, Gazprom completed the laying of the first of two gas pipeline strings and began filling it.