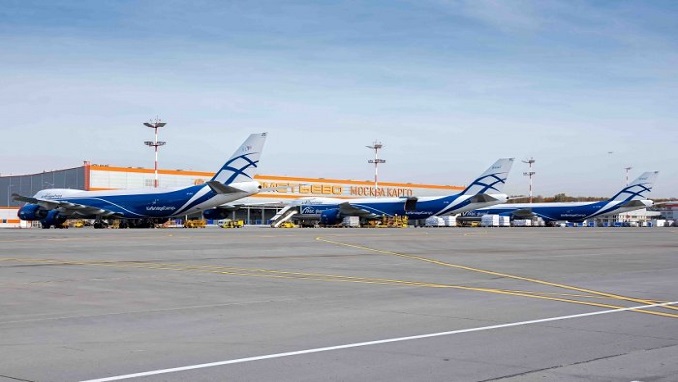 The price for refueling at Russian airports increased in January-August by 18% in annual terms, including by 4% in monthly terms to 55,240 rubles per ton, according to the Federal Air Transport Agency.
Refueling complexes of the airports of the Moscow aviation hub have raised prices for their services, Russian media reported.
In particular, the RN-Aero company operating at Sheremetyevo (part of Rosneft) increased the cost of fuel in August by 4.4% against the July figure to 51,327 rubles per ton.
AERO-Sheremetyevo (a joint venture between Lukoil and private owners of the airport) raised prices for aviation fuel by 3.3% to 52,400 rubles per ton.
Gazpromneft-Aero Sheremetyevo kept the price at 48,600 rubles.
The companies Aviation Refueling Complex and Fuel Refueling Service working in Vnukovo raised the cost of a ton of fuel by 5.8% to 51,000 rubles and 49, 950 rubles, respectively.
The fuel station at Domodedovo Fuel Facility has risen in price by 4.2% to 49,900 rubles per ton.
Aviation fuel prices are growing, which is a major problem for the aviation industry along with coronavirus restrictions, said Andrey Chikhanchin, Aeroflot's deputy general director for commerce and finance.