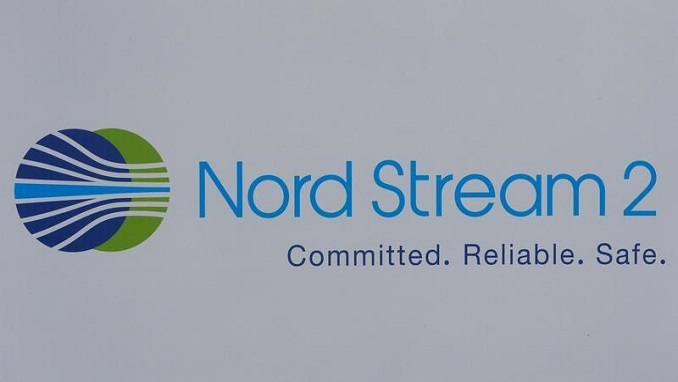 Russian Foreign Minister Sergey Lavrov said Russia and Germany have reiterated their position on the Nord Stream 2 project, following talks with his German counterpart Heiko Maas, RT reports.
"We discussed a number of issues related to energy cooperation. We confirmed our support of the Nord Stream 2 project, which is of a commercial nature and its implementation will really strengthen the energy security of the European continent," Lavrov said.
Earlier, Maas criticized the U.S. position on Nord Stream 2, saying that Washington's attempts to influence the European energy policy through sanctions are unacceptable. He stressed that Washington's extraterritorial restrictive measures against Russia, China and Iran directly affect German companies.
Washington has repeatedly said it may follow through on threats to impose sanctions over the construction of an underwater natural-gas pipeline between Russia and Germany.
Speaking on September 13 alongside Russian Energy Minister Aleksandr Novak in Moscow, U.S. Energy Secretary Rick Perry called on Russia to be a "responsible supplier" and to stop using its resources for "influence and disruption."
The Nord Stream 2 project aims to double the capacity of an already existing pipeline to 110 billion cubic meters per year — more than one-quarter of the European Union's gas consumption.
The 1,230-kilometer link would deliver natural gas directly to Germany under the Baltic Sea, circumventing the traditional route through Ukraine.
Asked during a joint news conference with his Russian counterpart whether the United States might impose punitive measures against Nord Stream 2 and other projects, Perry said, "Yes."
"Minister Novak and I both agree that getting to that point of sanctions is not where we want to go," he added.