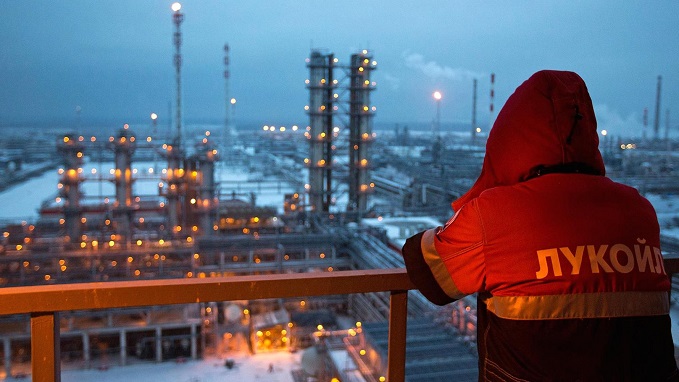 Russia's deputy energy minister Pavel Sorokin said in an interview with S&P Global Platts Monday that his country is unable to materially increase crude supplies to Asian markets who are facing the loss of Iranian imports due to existing transportation constraints.
Russia could, however, send more oil to Europe in the coming months if the economics there become more attractive with U.S. sanctions on Iran's oil exports kicking-in from early November, the official said.
Russia has nearly tripled crude exports to Asian markets to over 1 million b/d over the last eight years after the East Siberia-Pacific Ocean (ESPO) pipeline came into operation in 2010, redirecting some barrels from less lucrative westbound directions.
"We have been supplying as much as we can to Asia, as this is a premium market. We've always maximized and will maximize volumes flowing there," Sorokin said. "This is why our ESPO and Novorossiisk are used at full capacity."
Although China, Iran's biggest crude buyer, has said it plans to ignore the imminent U.S. sanctions on Iran, Japan, South Korea, and India are all expected to abide by the curbs and restrict their imports of Iranian crude.
Iran's exports have already fallen by some 700,000 b/d since U.S. President Donald Trump pulled out of the nuclear deal with Iran in May, forcing end-users to seek alternative grades. Total Iranian exports are expected to fall by up to 1.7 million b/d when the U.S. sanctions become fully effective on November 5.
Sorokin said that Russian crude producers could increase crude supplies to European markets, as there are no transportation constraints, in contrast to the situation with Russia's eastward infrastructure, which is being used at its full capacity.
"If the oil price grows in Europe due to drops in Iranian crude volumes [anticipated in the wake of U.S. sanctions' re-imposition], companies will increase deliveries to this region at the expense of less attractive directions. We'll supply [more] to where the economics are the most attractive," he said.