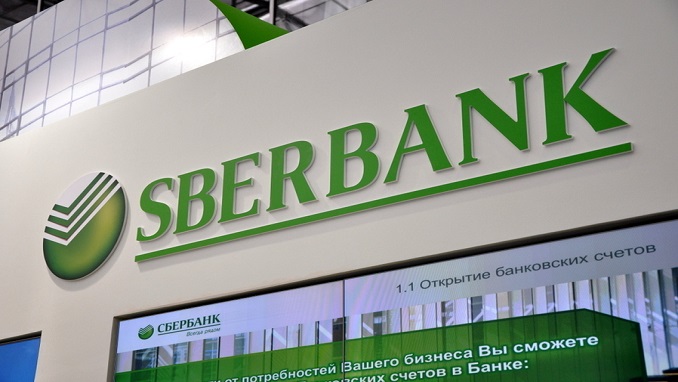 Sberbank, Russia's biggest bank, has shrugged off concerns about both Brexit and sanctions by committing $104 million in the second half of this year to its loss-making London investment bank, IntelliNews reports.
According to annual filings made by the bank on September 28 with UK Companies House, the money was injected by the parent in a move, which doubles the capital of Sberbank's London unit.
The investment is easily the largest by Sberbank into its UK business and follows an injection of $52 million made in February this year and smaller amounts worth $7 million and $4 million made last year.
"Unlike some other Russian corporates exiting Londongrad, Sberbank has not been freaked out by Brexit or sanctions and is seemingly staying put come what may," a Russia-focussed fund manager, who invests in the lender, told the news outlet.
Sberbank, which is led by President Vladimir Putin's former Economy Minister German Gref, said that "the additional capital will support an expansion of the equities and fixed income businesses as well as the introduction of derivatives and additional capital markets products."
"Although the impact of existing sanctions and the ever-present potential for additional sanctions continues to influence clients' decision-making, 2017 was an encouraging year, particularly for fixed income performance," Sberbank CIB said in the September 28 filing.
Revenue from fixed income rose by 16% last year to $7.9 billion but was partly offset by a 23% slide in revenue from trading in equities, which declined to $2.85 billion, the bank said.