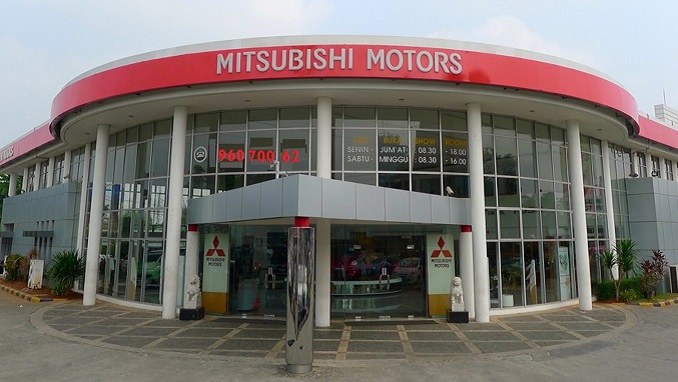 Russia's standards regulatory agency said on Monday it had been informed about the recall of 144,856 Mitsubishi cars sold between December 2012 and September 2016, Euronews reports.
The cars were recalled because of a possible reduction in the effectiveness of the parking brake, the agency said. The recall concerned Mitsubishi's Outlander PHEV, Outlander, and ASX models, it said.
"The review includes 106 Mitsubishi Outlander PHEV cars, 92,777 Mitsubishi Outlander cars and 51,973 Mitsubishi ASX vehicles, implemented from December 2012 to September 2016, with VIN codes according to the application," a note published on the Federal Agency for Technical Regulation and Metrology – Rosstandard's website said.
To solve the problem, dealers will inform the owners of vehicles about the need to visit the service center. Also, drivers can independently check if their car falls under this review. To repair the defect, dealers will repair or replace the rear brake calipers. All repair work will be free of charge for the owners.
This is not the first large-scale recall of cars from the Japanese company in recent years. In late September it was announced that Mitsubishi has recalled 21,000 units of its off-road model Outlander, sold on the Russian market from January 2007 to September 2009. The cause of recall was a defect of the sunroof, the glass of which could move outside of the frame.
In April, Mitsubishi recalled almost 90,000 off-road vehicles Outlander, sold from February 2007 to June 2012, to replace the windshield wiper mechanism. In the same month, the company announced the recall of about 5 thousand Mitsubishi Lancer. The cause of a recall of these cars was the defect of airbags.