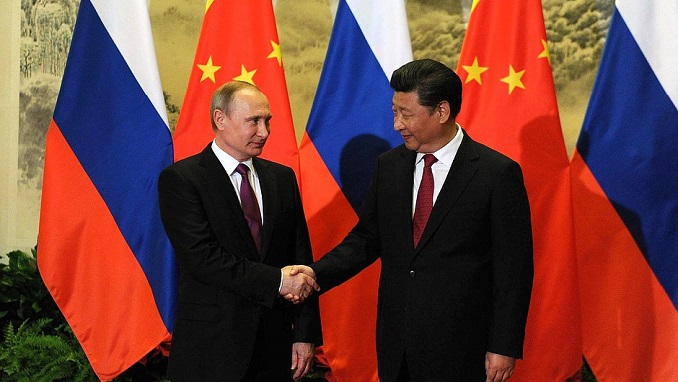 Ongoing liberalization of banking legislation in China will provide Russian banks with an opportunity to receive full licensing for China operations, China Briefing reports.
"It has always been difficult for banks to start their work and operate in China. We are studying the issue and we see its development in the following manner — one can say that now there are some steps, which allow us to say that there is an opportunity for a Russian bank to get a full-fledged license," says Sergey Iniushin, Russia's Trade Representative to China.
Currently, although a handful of Russian banks have operations in China, VTB is the only bank that has a license. However, its license does not cover all types of operations and the bank cannot operate as a full-fledged settlement bank.
Western sanctions, meanwhile, have pushed Russian businesses into Asia and bilateral trade with China hit $100 billion in 2018 and Russian Prime Minister Medvedev has stated there is plenty of opportunity to double that.
The governments of Russia and China have sought to develop their economic relationship to support more trade and investment between the two countries. For example, Russia and China cooperate in BRICS and Asia-Pacific Economic Cooperation (APEC), while earlier his year China signed off a non-preferential free trade agreement with the Eurasian Economic Union.
"Service providers based in China may well need to start looking at attracting an alternative client base should the U.S.-China trade dispute not be resolved. Russia is a large economy, with money to spend, and more politically and trade aligned with China. The Russia-China trade space is a place to be active in and developments such as permitting Russian banks operating and trade facilities is a natural evolution in this trend," said analyst Chris Devonshire-Ellis of financial services firm Dezan Shira & Associates.