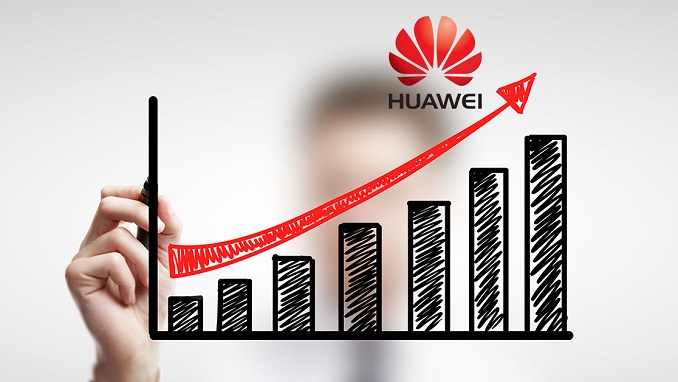 Chinese tech conglomerate Huawei has overtaken Korea's Samsung to become the largest seller of smartphones in Russia, Gizchina reports citing data from industry analysis firm Counterpoint Research. Huawei moved from second with 24% of the smartphone market in the second quarter of 2018 to now sit first with 31% of the market share.
According to analysts, the increase is a significant amount, especially when you consider their numbers were already large – in October Huawei sold 2.84 million smartphones in Russia. Overall, worldwide Huawei sold over 200 million smartphones for the year, a big increase over their 153 million units in 2017. This is an incredible feat, especially for a company without a major carrier contract in the USA.
Huawei is expected to set their 2019 goals to a lofty 250 million units which will likely take them past Samsung as the world's number one smartphone manufacturer.
Given Huawei's exceptional results of last year and their obvious willingness to successfully push the boundaries and innovate to produce great smartphones, it would not surprise us if they closed the gap on Samsung and overtook them this year, as they have now done in Russia.
Last month, Huawei began offering Russian customers a new mobile payment option – Huawei Pay, to be available to UnionPay cardholders that bank with Gazprombank or the Russian Agricultural Bank.
Just like other mega companies like Alibaba, Samsung, Google, and others, it has its own version of a mobile payment platform. The secure and instantaneous payment platform has now officially set foot on foreign soil. The company has managed to become one of the largest smartphone makers and suppliers in the world, and analysts expect it to want to deploy its financial services in other parts of the world.