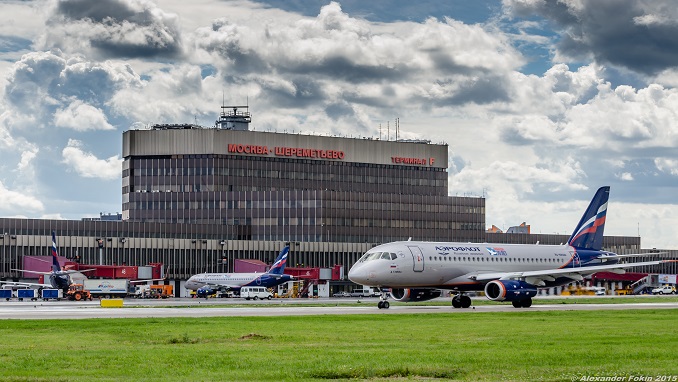 Sheremetyevo Airport's operator is formally to open the Russian hub's third runway on September 1, Flight Global informs.
The operator has detailed a high-level event which will include transport minister Yevgeny Ditrikh and federal regulator Rosaviatsia's chief Alexander Neradko.
It states that the ceremony will include the departure of the first Aeroflot service, operating to St. Petersburg, from the new runway.
Sheremetyevo is celebrating this month 60 years of operations since the first arrival at the airfield, on 11 August 1959, of a Tupolev Tu-104 from St. Petersburg, back then known as Leningrad.
The third runway is designated 06L/24R, with a length of 3,200m (10,500ft), and is located some 2,100m from the current closely-spaced parallels.