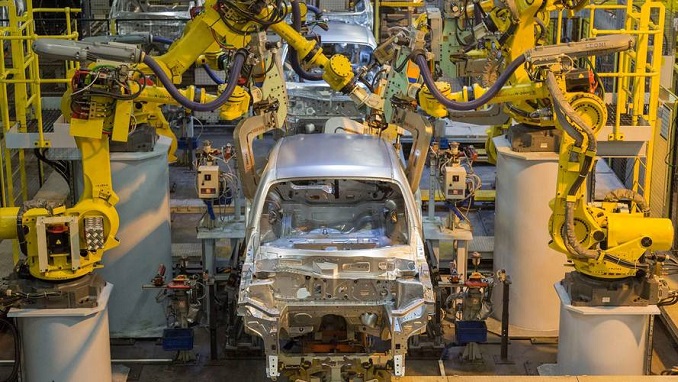 Azerbaijan and Iran will soon export cars produced as part of a joint project to Russia, Ukraine and in the member countries of the Commonwealth of Independent States (CIS), Trend news agency reports.
The joint venture will operate in the existing Khazar Car Factory", said Sabina Nobari, head of IKCO (Iran Khodro Co.) operations in Asia, Europe, America and Commonwealth of Independent States. She added that all the cars produced at the Khazar factory are currently being sold in Azerbaijan.
"Iran Khodro and the Azerbaijani automotive company AzEuroCar LLC have manufactured over 300 units of family sedan model Dena in Azerbaijan since March," Trend cited Nobari as saying.
Khazar Car Factory is located in southeast Azerbaijan in the Neftchala Industrial District. In early April, the Azerbaijan-Iran automobile factory started production of the first cars. The factory produces cars under the brand name of Khazar, and a number of models of Peugeot and Renault will also be assembled there. The annual capacity of the factory is about 10,000 vehicles.
According to earlier reports, Khazar's models Dena, Runna, Soren, and Samand were to be produced at the Neftchala site.