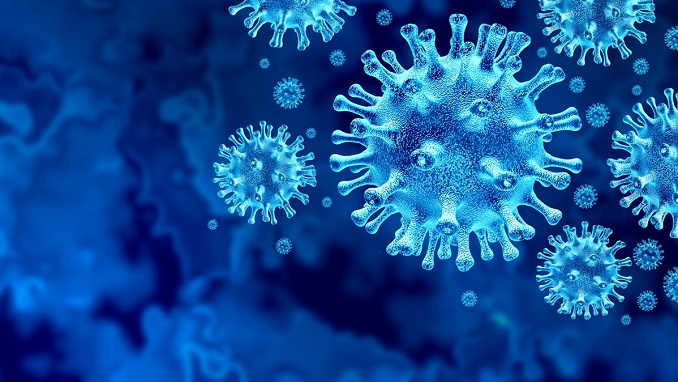 In Russia, the daily coronavirus incidence has surpassed an annual high. The nation recorded 27,500 new cases on October 7, the first time since December 31, 2020.
According to virologists, the increase is likely related to the fact that Russians are more likely to get tested for COVID-19 and are hesitant to be vaccinated, Izvestia writes. At the same time, the death rate has reached its peak since the start of the epidemic.
According to Professor Alexander Butenko, Head of the Gamaleya National Research Center's Department of Epidemiology and Microbiology, the unprecedented increase in national incidence is due to a number of factors.
"First, we anticipated a comparable increase to the previous year's fall. Vacation has ended, and people have come home from travels where they met people from other areas and nations. Someone got infected and took it home with them. The second reason is that morbidity statistics increasingly include individuals who are asymptomatic or "mild." Furthermore, the number of PCR tests has skyrocketed in major cities, particularly Moscow ", he informed the newspaper about it.
He went on to say that in Russia, like in many other countries, the most aggressive Delta strain, which is regarded as more contagious, is now prevalent.
The expert highlighted that Russians are still not actively vaccinating, pointing out that just around 30% of the population is vaccinated, and that in order to establish herd immunity, 60-80 percent of people must either get ill or become vaccinated.