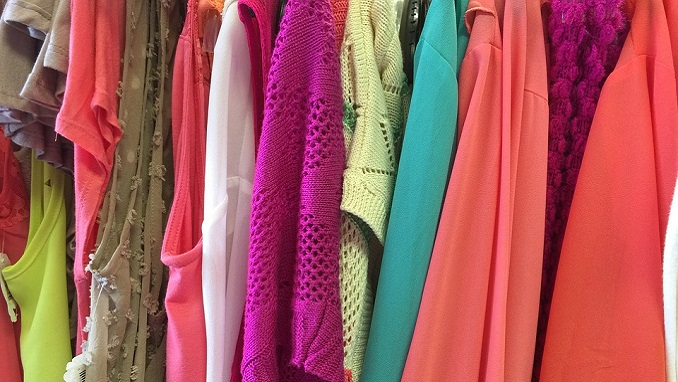 Sales of premium clothing, footwear, and accessories in Russia in January-September 2021 tripled compared to the same period last year, along with the growth of consumer lending, the fiscal data operator OFD.ru said.
The demand for premium and luxury brands in Russia has grown due to closed borders – shopping abroad has fallen, local media reported.
Companies of such brands have increased online sales with delivery to Russia.
In addition, deferred demand was triggered last year – last year sales fell, and many stores were closed.