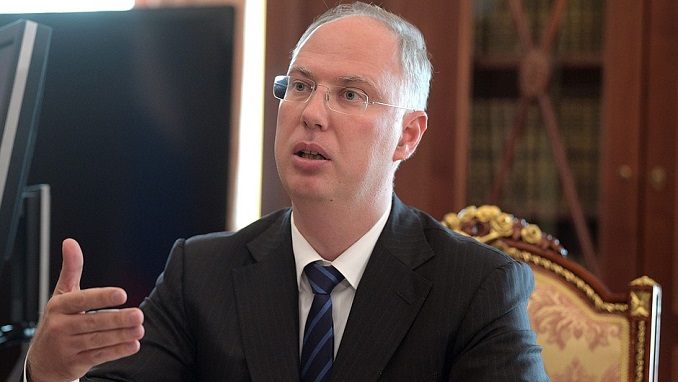 Russia's sovereign wealth fund RDIF said on Wednesday that Russian and Saudi companies have held discussions on possible joint projects as well as potential investment worth more than $10 billion, Investing.com reported.
The discussions took place in Saudi Arabia as Russia and the Organization of the Petroleum Exporting Countries (OPEC) discussed further cooperation on the global oil market.
"We plan to continue the discussion during a reciprocal visit of representatives of the Saudi business to Moscow, which is expected in the spring of this year: we intend to discuss projects in the field of high technology, medicine, construction and agriculture," the RFPI Director General Kirill Dmitriev is quoted in the message.
Saudi Arabia, a leading voice in OPEC, has been trying to persuade Russia to join deeper oil production cuts. Moscow has said it will disclose its stance on that proposal in the coming days.
Saudi business representatives will visit Moscow in the spring and continue their talks with Russian companies, RDIF said.
Last October, the RDIF opened its first foreign representative office in Saudi Arabia.
According to the fund's head, Kirill Dmitriev, it is the first Russian investment institution that will open such an office in Saudi Arabia.
"This will elevate our partnership to new levels and speaks highly for our mutual trust. We expect to develop existing projects as well as to find attractive new industries for joint investments and further support the entry of our companies into each of our markets. Moreover, our cooperation extends beyond an economic basis — the Fund is actively involved in the information and cultural exchange between Russia and Saudi Arabia. The opening of RDIF's office will enable a breakthrough in a wide range of areas for bilateral cooperation," he said at the time.