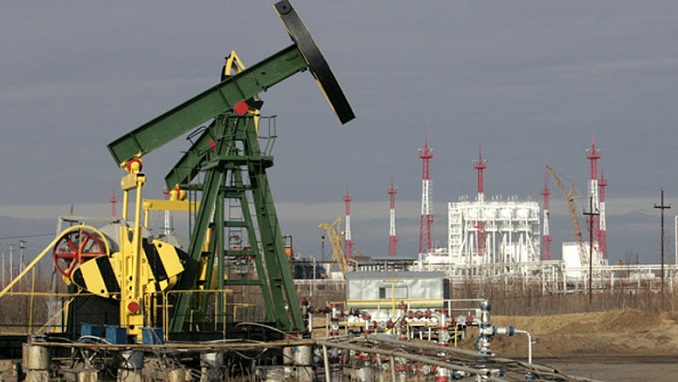 Recent problems with the deteriorating quality of oil exported from Russia to Belarus is technical, and will be resolved in the near future, the country's energy ministry said on Monday, according to S&P Global Platts.
The ministry said that the problem is not linked to recent economic disputes between the two countries.
"The problem is technical, and is not linked to issues under discussion with our Belarusian partners on medium and long term cooperation in the oil and gas sector," the Russian energy ministry statement said.
On Monday, Belarusian state oil company Belneftekhim said it could demand compensation from Russian oil company Transneft for supplies of below-par quality oil.
"All possible consequences will be discussed with Transneft at a forthcoming meeting. The Belarusian side will insist on compensation mechanisms," said Belneftekhim's CEO Andrei Rybakov.
The energy ministry said that the current quality issues are linked to excess organic chlorides in oil shipped to Belarus. This was discovered by state-owned pipeline operator Transneft, which has taken measures to bring levels back to normal, including localizing the source of this higher concentration, and redirecting flows.
"There is constructive dialog with our Belarusian partners to minimize the consequences for refineries in Belarus, including using an alternative supply route to the Mozyr and Novopolotsky refineries," the energy ministry said, adding that exports are being carried out as planned and the situation is expected to normalize in the near future.