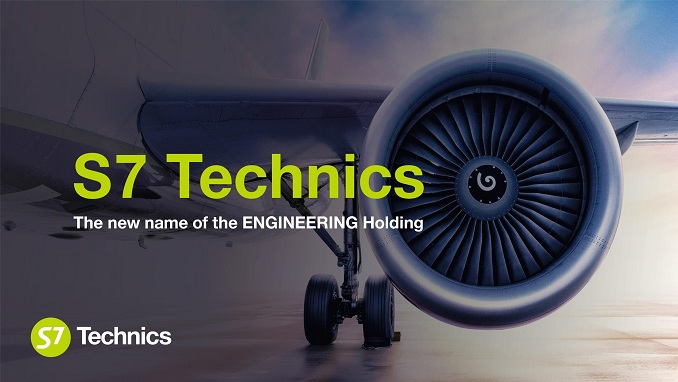 S7 Technics won a regulatory approval from the Bermuda Civil Aviation Authority (BCAA) to provide line maintenance services on Embraer 170 aircraft at its line station at Irkutsk airport, MRO-Network reported.
The BCAA approval, awarded to the Russian maintenance provider earlier this month following an audit process, is the second S7 base located in the Siberia and the Russian Far East region to repair the Brazilian-made aircraft. The company has repaired the E170 at Tolmachevo airport in Novosibirk for around two years.
S7 will begin maintaining the aircraft next month for its S7 Airlines affiliate, the only Russian operator of the E170 with 17 in its fleet. This move follows the ramp-up period for the aircraft, which consisted of investment in equipment and tools including spare parts and consumables, along with technician training at centers in Russia and Poland.
Since commencing operation at the airport in 2006, S7 has added new capabilities in the following 13 years, with line maintenance offerings for the Boeing 737 classic and NG, the 767 and Airbus A320ceo and neo family aircraft. It is one of six S7 locations across Russia, with bases also at Domodedovo and Sheremetyevo in Moscow, Tolmachevo in Novosibir, Vladivostok near Artyom and Yakutsk in East Siberia.
"Approval for the provision of maintenance works on the Embraer E170 at our acting line station at Irkutsk airport now allows S7 Airlines to schedule flights of these regional aircraft from Irkutsk to non-base airports," Sergey Kravchenko, S7 Technics' regional sales director, said in a statement released by the MRO on Tuesday, MRO-Network adds.