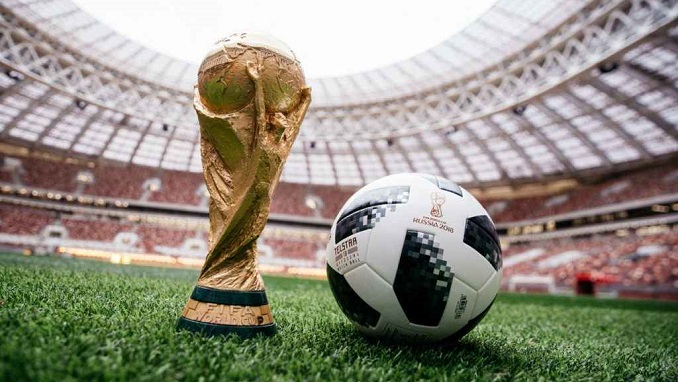 Russia's services sector picked up the pace in July following stronger client demand and new business growth as the country hosted the 2018 soccer World Cup, a survey showed on Friday.
The Markit purchasing managers index (PMI) headline figure for Russia rose to 52.8 in July from 52.3 in June, remaining above the 50 mark that separates expansion from contraction since early 2016, the survey shows, according to Reuters.
"Following June's recent dip in momentum, July survey data signaled a slight pick-up in business activity growth in the service sector," said Sian Jones, an economist at IHS Markit that compiles the survey.
"The upturn in new orders also quickened as firms reported greater client demand and increased output following the recent football World Cup," Jones said, referring to mid-June to mid-July tournament.
Stronger demand boosted inflation in the sector, with output charges rising at their quickest pace in three months despite a slowdown in input price inflation. Businesses were optimistic as panelists cited an expected increase in activity and planned investment in expansion.
On the flip side, employment in the sector has declined for the second month in a row in July, the survey shows.
Earlier this week, another PMI report showed manufacturing activity in Russia shrank for the third month in a row in July, with companies reporting the lowest degree of confidence since the start of 2018.