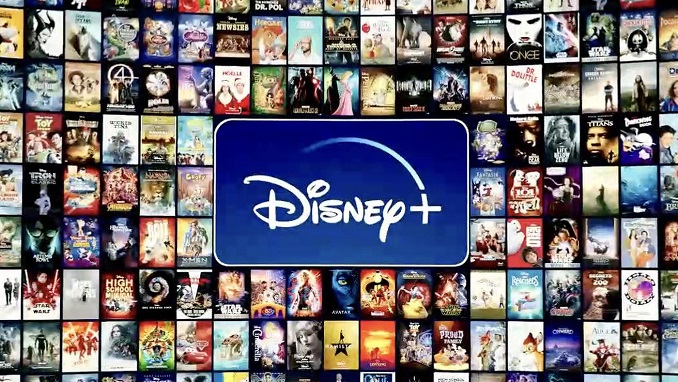 With the premiere of the short film "Out," which featured a homosexual main character, Russia's communications regulator Roskomnadzor issued a warning Walt Disney Co. against showing content it believed was damaging to minors in Russia.
In a letter to Disney, Roskomnadzor stated that it was against Russian legislation to provide information to minors that "denies family values and encourages non-traditional sexual relationships."
In the United States, "Out" was released on Disney+ last year.
A request for comment from Disney was not immediately returned.
Same-sex partnerships are legal in Russia, but a 2013 law prohibits young Russians from receiving "propaganda on non-traditional sexual relations." Human rights organizations have slammed the law, claiming that it has exacerbated social antipathy against homosexuals.
On Monday, a Russian prosecutor demanded that Dolce & Gabbana Instagram ads depicting same-sex couples kissing be prohibited in the nation.