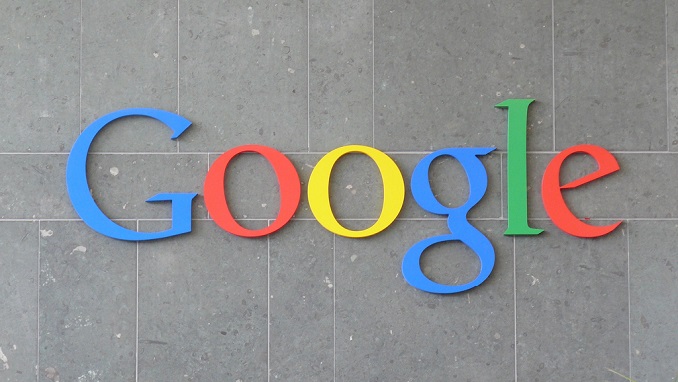 Google believes that disruptions in its operation in Russia were not connected to the Starsbourg datacenter fire, the company said in a statement, published in Business Insider Friday, TASS writes.
"Following extensive investigation we have no evidence to indicate that the fire in OVHCloud's data center, or Google's own infrastructure, was the root cause of this incident," the company said. "We believe the cause of this incident was a misconfiguration of the routers at a local third-party internet service provider."
Earlier, the Federal Service for Supervision of Communications, Information Technology and Mass Media (Roskomnadzor) told TASS that issues with access to YouTube, Google and other websites, were caused by a fire in the Strasbourg datacenter, not by Roskomnadzor's slowdown of Twitter, adding that the fire in the datacenter "is not connected to the slowdown of Twitter in Russia."
On Wednesday, Roskomnadzor announced the "initial slowdown" of Twitter in Russia, due to the social platform's failure to remove the content outlawed in Russia. The agency promised to continue pressing the website, all the way up to blocking it altogether. Meanwhile, users reported issues with accessing YouTube, Google, Yandex and other websites. The Ministry of Digital Development, Communications and Mass Media stated that access issues were connected to disruptions in Rostelecom Internet service provider.