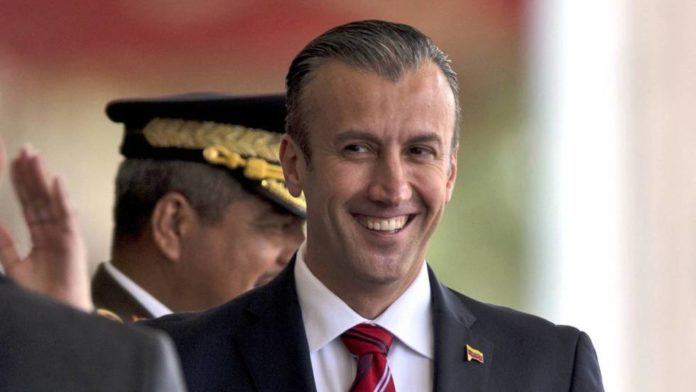 The Venezuelan government has reached an alliance deal with a Russian car manufacturer, Venezuelan Vice President Tareck El Aissami has said, without naming the company.
"In Russia, we have concluded an alliance [agreement] with a large Russian enterprise. We own one of the largest car industry parks in Latin America. Venezuela's capacities provoke major interest," El Aissami, who has recently returned from Russia, said live on state television on Friday, according to state-run news agency TASS.
El Aissami noted that the Russian partners believed Venezuela was one of the countries having the largest investment opportunities in every sector, while its car industry was the most attractive area for international investors.
"Moreover, we will hold meetings in China to create a business alliance with two important car industry enterprises. We are signing an important deal with the large Chinese car companies," the vice president pointed out.
Venezuelan President Nicolas Maduro, in his turn, noted that the country's cooperation with Russia allowed it to move forward.
"We will be moving forward together with Russia. Russia is a great country and is a great state in politics, military, and economy. It will further grow. It is a country of great stability and wealth," the president emphasized.
Last month, Venezuelan authorities said that the ruble will replace the dollar in transactions with Russia, in another attempt at bypassing crippling U.S. sanctions on the Latin American country.
"Unilateral American sanctions are preventing us from using U.S. dollars to settle," the official told Russian media. "So we have developed a mechanism so that we can fulfill our obligations to Russia, and it will operate in rubles."