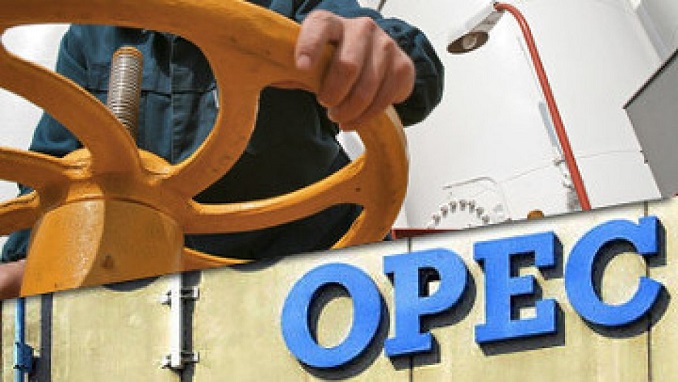 The rising U.S. shale oil production, along with efficiency improvements from the world's largest oil-producing firms and countries, will cause the price slide back to near $50 a barrel, research by investment bank J.P. Morgan shows.
The head of EMEA oil and gas equity research at J.P. Morgan, Christian Malek, told CNBC that the "breakeven" price — where OPEC nations and major energy companies just about manage to cover their costs, would drift back towards $50 a barrel by the end of next year. He explained this current price was in the mid-$60 a barrel price range, including for nations like Saudi Arabia, Iraq and Kuwait.
"A "breakeven duel" will follow between the 14-member OPEC organization and big oil companies, which will soon drive a vicious cycle for oil prices, with medium-term pricing likely to gravitate to the low-$50s," Malek says. "Everything is gravitating towards $50 a barrel."
He added that while improved efficiency standards among big oil companies were one of the main deflationary breakeven price pressures, the most disruptive influence was likely to continue to be the relentless rise of U.S. shale growth.
Since mid-2017, Oil prices have surged more than 35 percent, with Brent crude hovering around the psychologically important level of $70 a barrel in recent weeks.
The main price driver has been a supply cut from major oil producing group OPEC and Russia, who started to withhold output in January last year. The production cuts by OPEC and 10 other allied producers, aimed at clearing a supply overhang and propping up prices, is scheduled to last throughout 2018, although a possible extension has been announced this week.