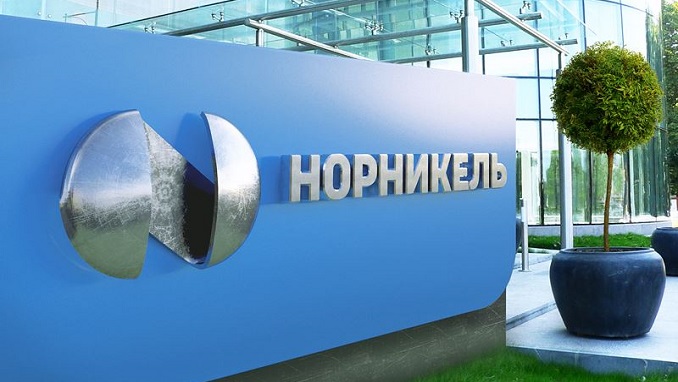 The biggest shareholder in Russian mining and smelting giant Norilsk Nickel (Nornickel), Vladimir Potanin, said on Wednesday he may raise his stake in the Russian mining giant if the opportunity arises, Reuters reports.
The businessman currently owns 34.6% of the company, which is the world's largest palladium producer with a market value of $43.6 billion. Nornickel also vies with Brazil's Vale to be the world's top nickel producer.
"I have always said that Norilsk Nickel shares are an attractive investment for me…," Potanin said on Wednesday. "Of course, I use situations to increase my shareholding on a case-by-case basis. And if such a situation arises within the next few months, of course, I will allocate some part of my earned capital to increase my stake."
Speaking in an interview with another TV – Rossiya 24 – on the sidelines of a conference in Moscow, Potanin said that Nornickel could decide on possible initial public offering (IPO) of the firm running its Bystrinsky project in the third quarter of 2020.
The project in Russia's far east near the Chinese border launched production at its copper, iron and gold mine in 2017.
The mine will reach its full capacity in mid-2020, and its IPO is possible not earlier than in late 2020, Potanin said.
Nornickel said on Monday it would cut dividends in 2023-2025 as its annual capital expenditure peaks at $3.5-$4 billion in 2022-2025.