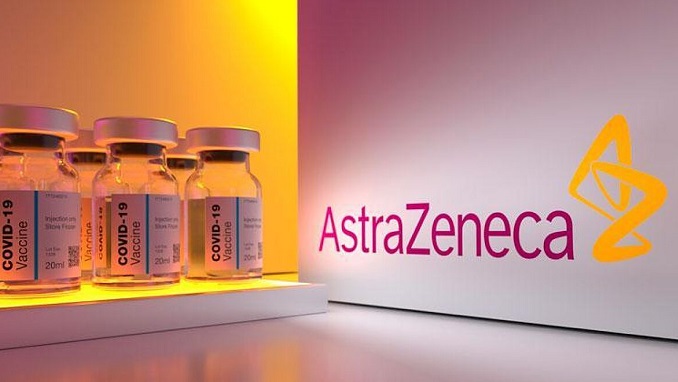 An AstraZeneca executive told Reuters on Friday that the Russian health ministry's ethics commission has denied to permit clinical studies in Russia combining a British shot from AstraZeneca and Oxford University with Russia's Sputnik V vaccination.
The decision, according to Irina Panarina, AstraZeneca's general director for Russia and Eurasia, does not mean the studies will never be permitted or are absolutely barred, Reuters reports.
She added before the committee's decision that AstraZeneca had received queries from the health ministry concerning the studies and was working on a response that would be given next week.
Azerbaijan, the United Arab Emirates, and Belarus had approved human trials of a COVID-19 vaccine combining the AstraZeneca/Oxford shot with Sputnik V, according to Panarina.
According to Russia's health ministry, the ethics committee reached the decision owing to a lack of certain papers and information needed to draw judgments about the combination vaccine's efficacy and safety.
The ethics committee and another health ministry organization will review the new data and determine whether or not to proceed with the experiment, according to the ministry.
Both the AstraZeneca/Oxford and the Sputnik V vaccinations require two doses: an initial shot and a booster shot.
Sputnik, on the other hand, employs two separate viral vectors in its two doses.
Participants in the studies would get the AstraZeneca vaccine first, followed by the first Sputnik V dose 29 days later.