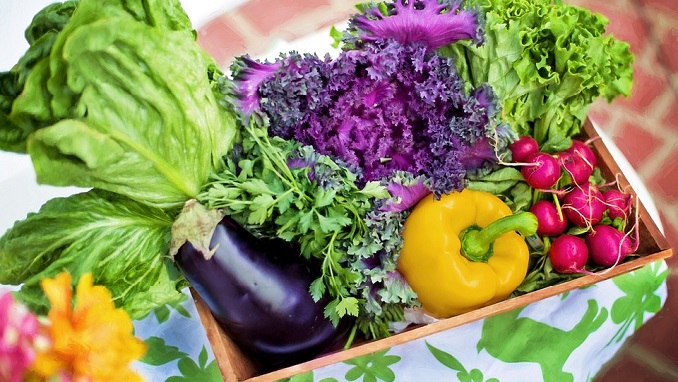 The Russian market may be closed to European fresh produce, but companies from the continent still have ample opportunities to trade non-European fruits and vegetables in the country, says John Rombouts, CEO and founder of Dutch consultancy Joined Resources.
He told FreshPlaza.com that non-European fruit and vegetables, such as stone fruit, avocados, blueberries, and all sorts of exotics, are extremely popular with Russian retailers.
The supply chain for these kinds of products is already a major challenge for the European market; the Russian product requirements make it that much more complicated.
"There are certainly chances for Dutch trading companies that combine importing, trading, and logistics," Rombouts says.
"In summer, the open markets remain important trading spots for fresh produce. They offer mainly local products. In the winter, people go to retail stores for their fresh produce. Trade on the open market is not possible due to the freezing temperatures. There is enormous potential to score within the retail sector in Russia since there is a massive demand, especially among the richer Russians. This market is far from being as saturated as the rest of Europe," the expert noted.
Rombouts says that despite many obstacles, it is still attractive to do business with Russia. 
"Russia is massive. It takes 11 hours to fly from the west to the east of the country. It is, however, easy to reach most Russian consumers. There are five regions where 60 to 70% of the population lives. For instance, more than 30 million people live in the Moscow area; an area which is smaller than the Netherlands," Rombouts said.