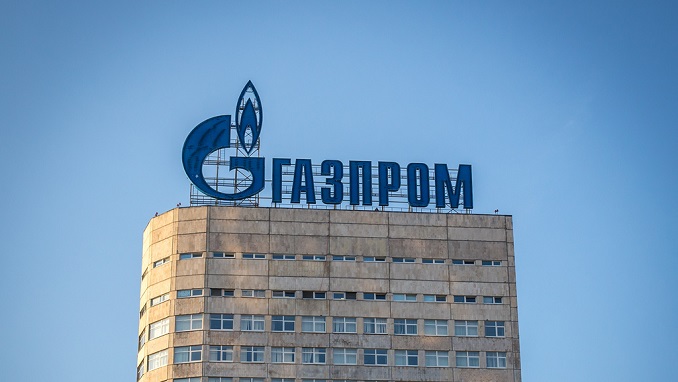 In an unexpected move, Russian gas giant Gazprom unfroze a project to expand its infrastructure in southern Russia under the South Stream export gas pipeline, a project that was canceled for the needs of the domestic market, Kommersant reports. 
However, sources on the market told the business newspaper they doubt that this is the reason for the move: the capacity of the new pipeline is clearly over the needs of domestic gasification. According to Kommersant's sources, export justification of the project is more likely, for example, to further increase productivity of the TurkStream pipeline, which virtually replaced South Stream.
Gazprom told the newspaper that construction of the linear part of the pipeline in full "would increase the productivity of the gas transportation system in the direction of the Krasnodar Region to meet the growing gas demand in the region and ensure reliable gas injections into the underground gas storages of the North Caucasus."
According to one of the sources, gas demand is stagnating, so there is no need for such infrastructure expansion in the domestic market.
"It's strange that at first Gazprom wanted to eliminate the already completed section, and then suddenly saw such growth in demand in the Russian south that could justify constructing over 1,000 km of pipe," another source told the newspaper.
The sources also said that the only rational reason for resuming the project would be preparing to increase capacity of the TurkStream pipeline, since this is why the section was originally created.
At the moment, TurkStream is in its final stages and should be launched at the end of the year. The capacity of the Nord Stream 2 and TurkStream bypass gas pipelines does not allow Gazprom to completely abandon gas transit through Ukraine with current demand from European consumers.