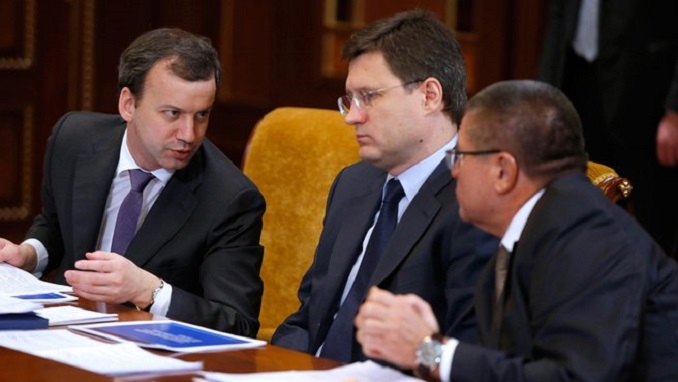 Russia plans to obtain the right to supply dairy products to the Chinese market, Deputy Prime Minister Arkady Dvorkovich said Tuesday, TASS agency reported.
"We will be trying to bring our food producers on the whole, and milk producers in particular, to the Chinese market," he said.
According to Dvorkovich, Russia considers China to be among its high priority markets. Particularly, talks are underway to gain access for Russia's meat products (poultry and pork) to the Chinese market, he said. Previously, the permit was expected by the end of 2017, though no final decision has been made yet, the deputy prime minister added.
According to the most recent "Global Dairy Market Research" report, the Chinese dairy market is expected to grow in the next decade due to its huge consumer base, the enhancement of national dairy herd, demonstration effect of FDI on dairy farms, increasing health consciousness, untapped market potential and the country's growing retail network.
However, the report also says players operating in the market will face challenges which are impeding their development and growth. Major challenges identified are diseconomies of scale, market and farm disorders, lack of infrastructure in lower-tier cities, the rise in costs for imported feed, comparatively low animal productivity and contamination.
Last September, China lifted a 17-year-old ban on meat imports from Russia brought on by several foot-and-mouth diseases (FMD) outbreaks registered in Russia in the year 2000, said the country's veterinary authority, Rosselkhoznadzor. Russia was recognized as FMD-free by the World Organisation for Animal Health (OIE) in May 2016, but China has only agreed to lift the trade restrictions on condition of regionalization.