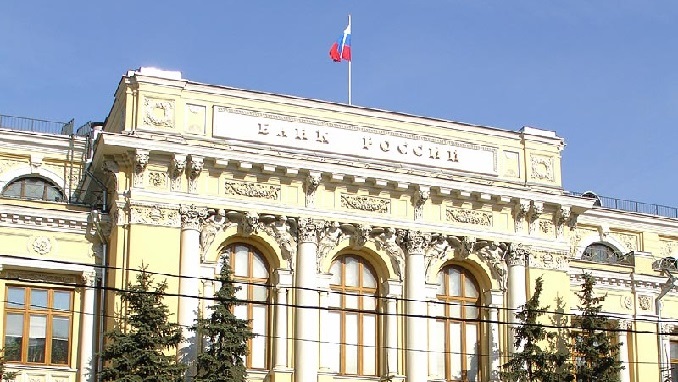 The Bank of Russia sees debts held by certain companies as a possible internal risk and it is working on measures to control such debts, the central bank's First Deputy Governor Ksenia Yudaeva said on Tuesday, according to Reuters.
"Internal risks are always associated with the accumulation of excess debt burden. It certainly acts as a brake on economic growth and can lead, among other things, to social problems," the deputy governor said.
Overall, Yudaeva said the situation in the Russian economy is "close to balanced" and there are no significant inflationary risks, but there are "problems with the investment client."
Meanwhile, the Bank of Russia said on Tuesday that the country's forex and gold reserves hit a five-year high at $487.8 billion as of April 1.
Russia's reserves are now at the level they had reached before international sanctions were imposed in 2014, following Russia's annexation of Crimea. Macro stability of the first quarter of 2019 has allowed the CBR to come back to its target of building gross international reserves (GIR) to over $500 billion.
The $500 billion target was set by the central bank in 2015, as the currency market stabilized after extreme volatility in 2014, and was reiterated by Governor Elvira Nabiullina until the spring of 2018. But in September 2018, along with raising the key interest rate by to 7.5 percent, the regulator halted purchases of foreign currency on the markets as the ruble came under increased pressure from possible toughening of sanctions.