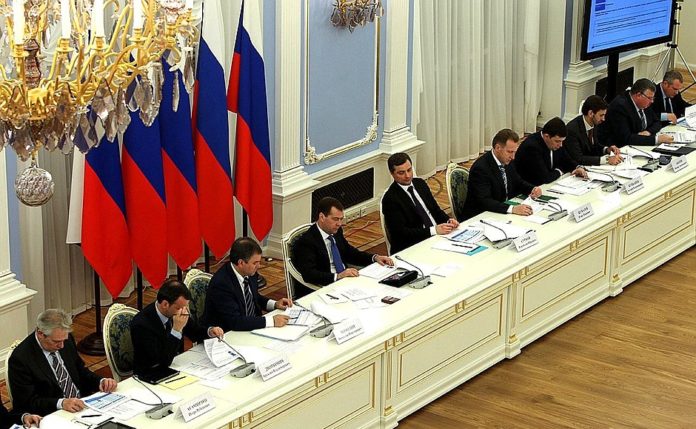 The Kremlin on Wednesday said the Davos World Economic Forum would be "rejecting its roots" if it blacklisted top Russian oligarchs including Oleg Deripaska, Vedomosti reports.
The statement comes after several U.S.-sanctioned Russian tycoons, including aluminum magnate Deripaska, Andrei Kostin, head of Russian state bank VTB, and billionaire Viktor Vekselberg have essentially been barred from attending the world business elite gathering in January. The U.S. imposed sanctions in the billionaires in April. The trio of oligarchs is believed to be close to Putin and attended the Davos forum in the past. Deripaska was particularly famous for throwing wild parties in Davos, with vodka, caviar and dancing Cossacks on offer.
"Deripaska, Kostin, and Vekselberg became what they are not because of the forum. But the Davos forum became the Davos forum thanks to such businessmen," Kremlin spokesman Dmitry Peskov told reporters. "So in excluding such businessmen, the forum is also rejecting its roots."
Russian President Vladimir Putin has not attended the forum for a decade, sending top government officials instead.
Meanwhile, Rusnano, a nanotechnology company headed by another Russian businessman and Putin ally, Anatoly Chubais, has said that he plans to attend the Davos forum.
"The visit to the Davos Forum is in the schedule of Mr. Chubais. However, the final decision on the trip will be made after the Forum program is known," the press service said.
Chubais is a prominent figure of Russia's transition to a market economy, as he was responsible for privatization after the collapse of the former Soviet Union. He is also the former head of state-owned electricity monopoly UES.