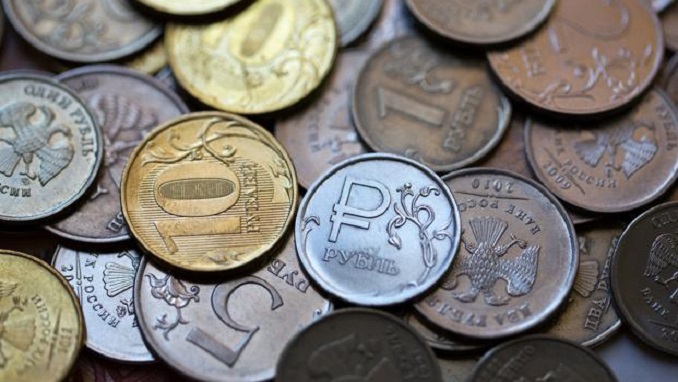 Russian companies are becoming more attracted to sustainable financing as firms look to improve their environmental, social and governance policies, but whether the country's notorious polluters can really go green remains a dilemma, Euromoney reports. 
Russia is one of the world's largest producers of hydrocarbons and has an unenviable reputation for environmental carelessness, weak governance and indifference to the wellbeing of workers. Yet, in the corporate world at least, there are signs that attitudes are starting to change, the news outlet writes. 
For the first time this year, the St Petersburg International Economic Forum (SPIEF), Russia's top business event, featured a panel on sustainability. Consultants are ramping up their environmental, social and corporate governance (ESG) teams in Moscow. The country's biggest industrial group has sponsored sustainability equity indices and an increasing number of firms are touting their ESG credentials in lengthy sustainability reports. 
Perhaps surprisingly, the charge is being led by metals and mining companies. The websites and annual reports of precious metals producers Polymetal and Polyus, steelmaker Severstal, aluminium firm Rusal and its parent group En+ all feature ESG front and centre. Even Norilsk Nickel – now rebranded as Nornickel but still the world's largest producer of sulphur dioxide – is attempting to position itself as a champion of sustainability.
Across the board, Russian metals and mining firms report a sharp spike in interest in sustainability topics over the last two to three years, with the majority of pressure coming from European investors and sovereign wealth funds, Euromoney writes. 
At Severstal, investor relations head Vladimir Zaluzhsky reports that his team now spends as much as half of any meeting with European funds discussing ESG issues. By contrast, he adds, "when we mention the topic in the U.S., they say: 'I'll tick the box, but I'm not really interested'."