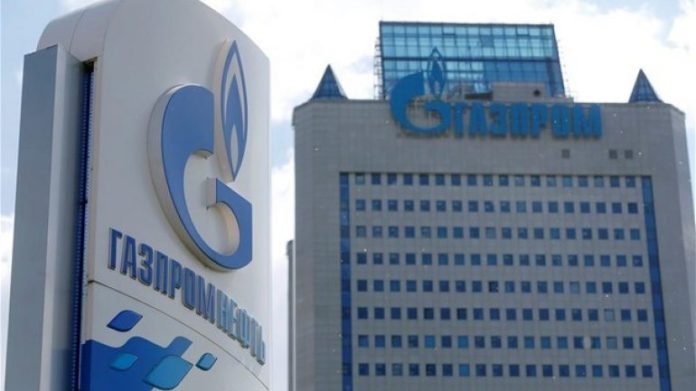 Russian energy giant Gazprom has completed the bulk of activities for the Power of Siberia natural gas pipeline from Russia to China, the company said on Friday, citing its CEO Alexei Miller.
"We have reached an important milestone in construction of the Power of Siberia gas pipeline – the bulk of activities at its linepipe segment has been completed," Miller said in a statement, according to state-run news agency TASS.
The Power of Siberia gas pipeline will pump natural gas from the giant Chayanda oil and gas condensate deposit in Yakutia and the Kovykta gas condensate field in the Irkutsk Region in Eastern Siberia to the domestic market (via Khabarovsk to Vladivostok) and further on for exports to China.
The so-called 'eastern route' is planned to supply 38 billion cubic meters of natural gas to China's eastern regions annually within 30 years, after it is launched in late 2019. In May 2014, Gazprom and China National Petroleum Corporation (CNPC) signed a respective sales and purchase agreement.
The 'western route', which envisions the delivery of 30 billion cubic meters of gas from Russia's Yamal-Nenets Autonomous Region through the Altai Region to northwest China within 30 years, has been defined as secondary.
Also on Friday, Reuters reported citing sources that Gazprom plans to inject an extra 100 billion roubles ($1.46 billion) into its banking arm Gazprombank, the country's third biggest lender, in 2018-2019.
As a bank of high importance for the domestic banking sector, Gazprombank needs to meet higher capital requirements set out by the central bank under Basel III rules, part of a move to strengthen the banking system.
The sources did not provide a reason why Gazprom, which holds a 46 percent stake in the bank, would inject additional funds to Gazprombank, or whether the funds will be mainly used for the Basel III requirements.