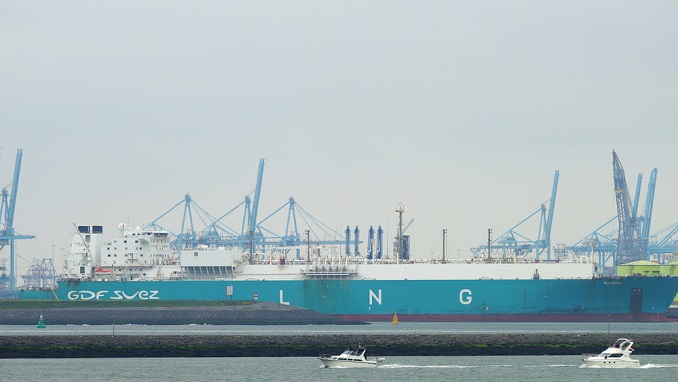 The Russian sovereign wealth fund RDIF, Japan's Mitsui & Co Ltd, and Saudi Aramco are in talks to buy stakes in Novatek's Arctic LNG 2 project, sources familiar with the talks told Reuters, adding that the size of the investments is still to be decided.
Novatek plans to start producing LNG at Arctic LNG 2 in 2022-2023. The plant, which is expected to cost around $25.5 billion, will have an annual production capacity of 19.8 million tons and will be Novatek's second LNG plant after Yamal LNG.
The Russian independent energy company owns a 90 percent stake in the project, with France's Total holding the other 10 percent. Novatek intends to keep a 60 percent stake in Arctic LNG 2, offering 30 percent to other investors.
However, under certain conditions Novatek may cut its stake further, although not to below 50 percent in order to keep control over the project.
Two sources familiar with the talks said that Mitsui, Saudi Aramco and the Russian Direct Investment Fund are in talks with Novatek over taking stakes in the project, which should bring the Russian gas company closer to its goal of producing as much LNG as Qatar, one of the world's top LNG suppliers.
"Mitsui, Saudi Aramco and RDIF are interested to buy a stake in Arctic LNG 2 but there is also an interest from South Asia," one of the sources said.
Japan is the world's top LNG consumer, with Russia among its key LNG suppliers. There are currently two LNG plants operating in Russia: Novatek's Yamal LNG and Gazprom's Sakhalin 2 and Moscow has ambitions for more.