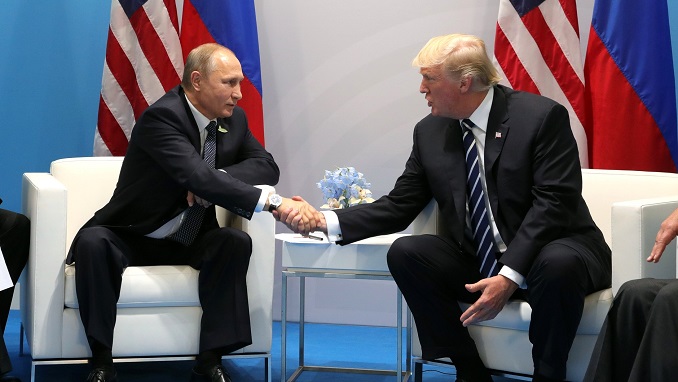 The host of a political show on U.S. TV network MSNBC, Lawrence O'Donnell, retracted his reporting that claimed Russian oligarchs had co-signed for Deutsche Bank loans to President Donald Trump, Forbes reports.
"Last night I made an error in judgment by reporting an item about the president's finances that didn't go through our rigorous verification and standards process. I shouldn't have reported it and I was wrong to discuss it on the air. I will address the issue on my show tonight," O'Donnell tweeted Wednesday afternoon.
He apologized for not adhering to professional standards.
On Wednesday, President Donald Trump's personal attorney Charles Harder threatened NBCUniversal with a defamation suit over what was broadcast the previous night on MSNBC's The Last Word With Lawrence O'Donnell.
Trump's attorney claimed O'Donnell made "false and defamatory statements" both on his show and in a tweet. The letter asked for NBC to confirm in 24 hours, "O'Donnell and NBCU will immediately and prominently retract, correct and apologize for the aforementioned false and defamatory statements."
Harder added, "Failure to do so will leave my clients with no alternative but to consider their legal options which could include immediate legal proceedings against Mr. O'Donnell and NBCU."
Trump has made legal threats before, but this may be the first formal one from a sitting president, U.S. media note, adding that should Trump actually pursue a defamation suit and it survived any initial First Amendment challenge, he'd subject himself to a discovery process months after the conclusion of the investigation by Robert Mueller — which Trump repeatedly characterized as a witch hunt.