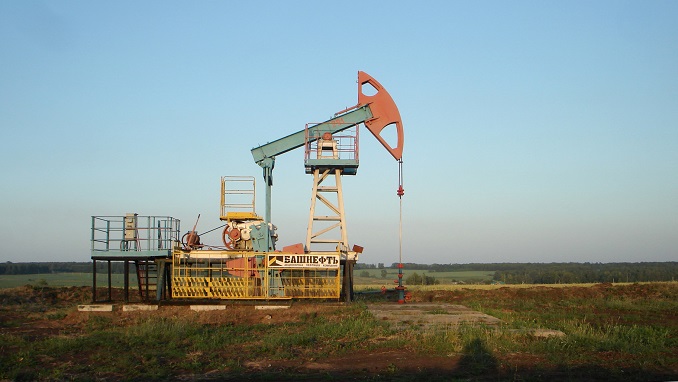 Russia's biggest independent gas company, Novatek, said last week that its subsidiary Arctic LNG 3 has confirmed a new natural gas and condensate field in the North-Obskiy license area in shallow-water Ob Bay offshore northern Russia, Vedomosti reported.
News of the North-Obskoye Field discovery was announced after testing of the first exploration well in the license area. Novatek said the field has estimated reserves of more than 320 billion cubic meters (Bcm) of natural gas under Russian reserve classification, and its total resources at the drilled well area are estimated at more than 900 Bcm of gas.
"The discovery of significant hydrocarbon reserves at the North-Obskoye Field is an important starting point for one of our future LNG projects in the Arctic region," said Leonid Mikhelson, chairman of Novatek's management board.
"Under the Russian reserve classification, the North-Obskoye Field will be included into the 'unique' category in terms of reserves size. The favorable geographical location of the field, its huge resource base and our accumulated LNG experience are important prerequisites to successfully implement this new LNG project."
Estimates will be submitted to the Russian State Reserves commission for confirmation in November, Novatek said in the release.