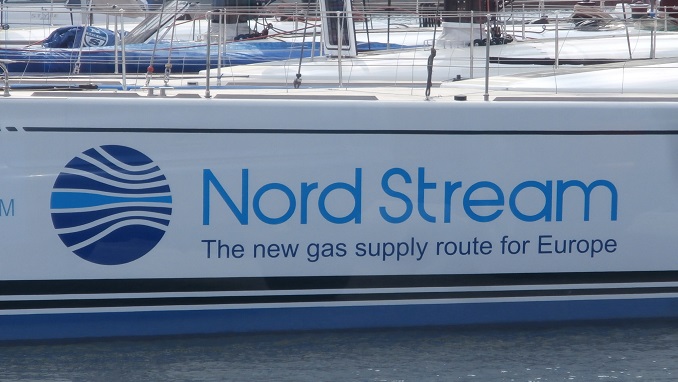 The decision by U.S. President Joe Biden not to obstruct the building of the Nord Stream 2 gas pipeline has spurred new attempts in the U.S. Congress to stop it.
To oppose the action by the secretary of state, a group of Republican Senators is attempting to reject the president's Treasury Department appointments. They will only relinquish their veto if penalties on Nord Stream 2's operator are restored.
Senator Pat Toomey of Pennsylvania, a long-time opponent of Biden's, organized the demarche.
Vladimir Vasilyev, Senior Research Fellow at the Institute of U.S. and Canada at the Russian Academy of Sciences, said  that while the approach is unlikely to generate any results, it is a smart way to discredit the US president by accusing him of bowing to Russia in the energy sector.
The expert points out that the midterm elections for Congress will be held in 2022, and most Senators, including those who signed Toomey's letter, are running for re-election and have begun their fundraising campaigns.
"In this case, they showed unity with U.S. business groups, who rejected Nord Stream 2 as a project that would jeopardize U.S. commercial interests. Republicans in the Senate assure them, We understand you, and we support you. And don't forget about us, support us," Vasilyev added.
Toomey's action, according to the pundit, also serves a long-term political purpose.
"Republicans are devising a plan to perhaps impeach Biden. They're investigating into charges. One of these may be Nord Stream 2 and the president's opinion on it "He brought this up. It is worth noting that Trump's first impeachment was launched over Ukraine, in response to his attempts to get proof against Biden from Ukrainian President Vladimir Zelensky. As a result, the present leader's charge of abandoning Kiev's interests may have symbolic significance.