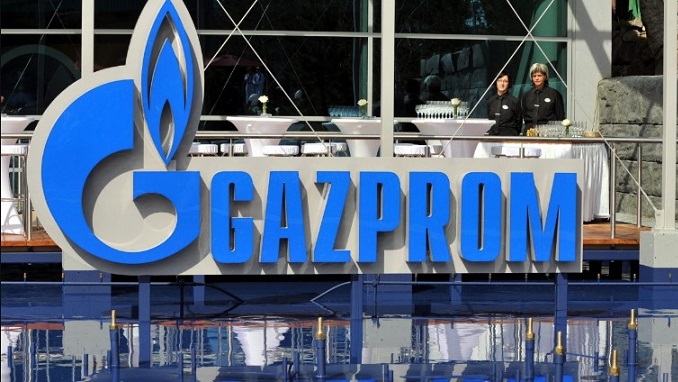 The Russian Economic Development Ministry's plan to examine small-scale LNG exports from Russia by giving licenses for supply overseas without consulting with Gazprom has been criticized. The energy giant  thinks that as the number of Russian LNG suppliers increases, so will competition among them.
This might lead to reduced pricing and a drop in government income. Experts informed Izvestia that, aside from Gazprom, only a few businesses can sell LNG internationally with some limitations. According to the ministry, Russia has the potential for considerable expansion in LNG production in the future decades, which may be accelerated by allowing access to small providers.
"We may see this in the form of a lobbying fight between other gas producers and Gazprom. The first intend to gradually erode Gazprom's export monopoly," Natalya Milchakova, deputy chairman of the Alpari center, stated.
Earlier, energy firms requested that the president enable them to export pipeline gas independently, claiming that they could negotiate a deal with European businesses on extra supplies, according to Igor Yushkov, a senior analyst at the National Energy Security Fund.
While Gazprom has the lead in pipeline gas exports, rivals have begun to use incremental pressure methods, according to the expert.
"At first, they propose removing the monopoly on small-scale LNG exports. The problem of pipeline supplies to the Eurasian Economic Union may then be addressed," he stated.
If Gazprom loses the benefit of exporting pipeline gas, the sector model in which one firm owns infrastructure and concurrently produces and sells gas may be called into question, according to Yushkov. As a result, Gazprom is enraged. If Russia loses its export edge, Russian firms would compete with one other on global markets, which might impact gas prices, according to the analyst.