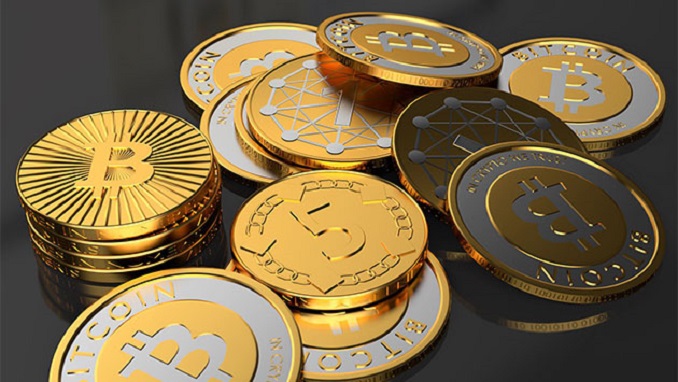 Payments in cryptocurrency are prohibited in Russia, and the government does not intend to lift this ban, said Deputy Finance Minister Alexei Moiseev, Russian media reported.
At the same time, citizens can buy cryptocurrencies and use electronic wallets outside of Russia. "So it is, and I think this will remain to be the case.", said Moiseev.
Since January 1, 2021, cryptocurrency has been recognized as property in Russia, which makes it possible to officially conclude transactions with it.
The Russians have such an opportunity thanks to the law "On financial digital assets". However, the law prohibits the use of cryptocurrency as a means of payment.