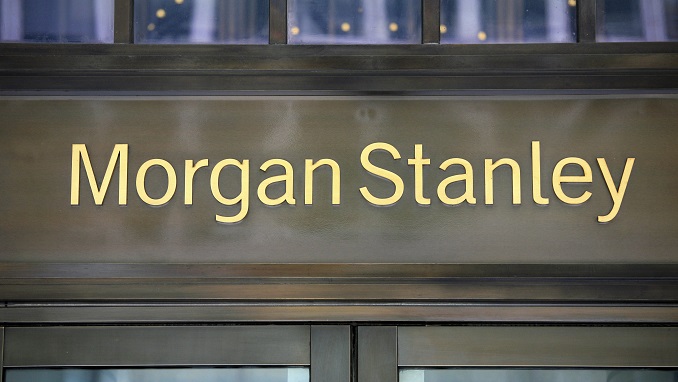 American multinational investment bank Morgan Stanley is closing its equities and currency sales and trading desks in Moscow, joining other banks like Deutsche Bank and Credit Suisse in cutting back on its presence in Russia, Bloomberg reports citing people familiar with the matter.
The U.S. bank has about 40 employees on the sales and trading desks and providing support in Moscow. Some of them will be moved to Morgan Stanley's London offices, while the bank's remaining local presence will be focused on corporate finance, capital markets and mergers and acquisitions, the sources said.
"Morgan Stanley remains committed to Russia and will maintain our long-standing, on-the-ground presence in Moscow and ensure that our clients in Russia continue to benefit from the capabilities of the firm, in particular as it relates to investment banking and global capital markets," the bank's press service said in a statement, declining to comment specifically on the closures.
For Morgan Stanley, it may be operationally more profitable to transfer some departments to London, a top manager of an international bank in Russia told Vedomosti. Trading volumes in Russia continue to decline, and with them, banks' commissions are falling, plus the entry into force of the European directive MiFID II, he pointed out.
"The transfer of part of the operations from Moscow to the London office would have allowed the bank not to duplicate costs, especially since the bank, in any case, conducts similar operations in London, and nothing prevents it from servicing Russian clients from there," he says.
After the United States and the European Union imposed sanctions against Russia in 2014 over Moscow's annexation of Crime, other major foreign banks, including Germany's Deutsche Bank, Swiss Credit Suisse, British Royal Bank of Scotland and Barclays, have reduced their presence in Russia.