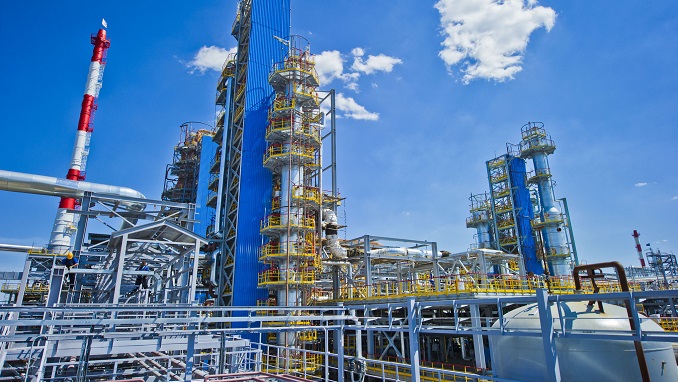 Gazprom Neft, Russia's third-largest oil producer, is ready to study the prospects of developing a block of the Sudanese shelf in the Red Sea, Kommersant reports citing a protocol of the Russian-Sudanese intergovernmental commission.
A source close to the company confirmed Gazprom Neft's interest in the block to the business newspaper. The company has not made a decision so far on launching geological works and is currently assessing the prospects.
The Russian oil producer earlier demonstrated interest in other sites in the country but did not start geological prospecting works. Now the situation is more favorable amid Sudan normalizing ties with South Sudan, which had split from it, and the gradual removal of U.S. sanctions imposed due to this conflict, analysts say.
According to them, the development of Sudanese assets may be profitable given the current oil price climate.
The company source explained that now technical consultations were ongoing and only in case of achieving the agreements could any commercial aspects be discussed. He added it was too early to hash over the timeframe of the project. A company representative also noted that the assessments on the Sudanese shelf significantly differ, not excluding that the actual reserves could be more than the current estimates.
Another Russian oil refining company, Rosneft, has shown interest in the Red Sea shelf in Sudan this year. In 2015, Russia's Zarubezhneft also held talks on developing several blocks, but ditched the project stating that it was not advantageous under the then-current oil prices.
Yekaterina Grushevenko, an expert at the Skolkovo Energy Center, believes that the chances of Gazprom Neft joining the project are high, since production costs in Sudan are estimated to be some $40-$50 per barrel, and this fits the market situation for the next few years.