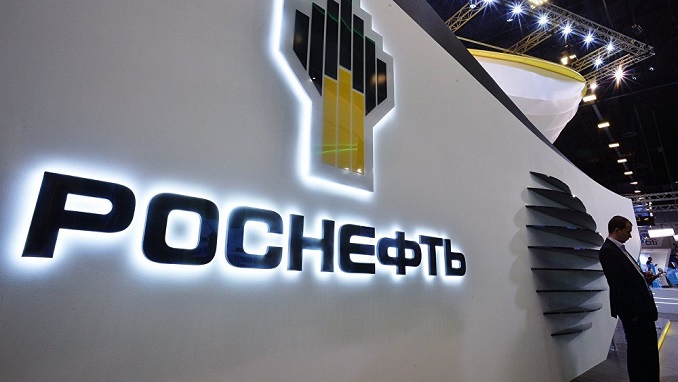 Russian companies Rosneft, Gazprom Neft and Technotec are considering the option to expand cooperation with Sudanese firms, Russia's Ministry of Natural Resources and Environment said in a statement, according to RIA.
"Various options of expanding cooperation for Technotec, Rosneft, Gazprom Neft and other companies are under consideration. The sides are expected to boost cooperation not only in the energy sector, but in other fields, such as agriculture, infrastructure development, transport, humanitarian cooperation," the statement said.
The Russian Minister of Natural Resources and Environment Dmitry Kobylkin is currently visiting the Sudanese capital Khartoum where he is going to meet the country's President Omar al-Bashir, the Minister of Minerals Mohammed Ibrahim and representatives of subsoil users.
According to official protocol, the meeting will mainly focus on the implementation of agreements reached by presidents of the two states on the expansion of partnership relations. The next meeting of the intergovernmental commission will be held in September 2018 in Moscow.
In April, Sudan invited Russian companies to participate in oil and gas projects on the territory of the country. An adviser to the Sudanese petroleum and gas minister said that Russian firms might also work in the service sector, export oil products to Sudan and invest in the production of energy and liquefied gas.
The advisor also suggested that Russian firms might engage in natural gas exploration in Sudan, adding that the gas would nevertheless be used in the country as its reserves were limited.