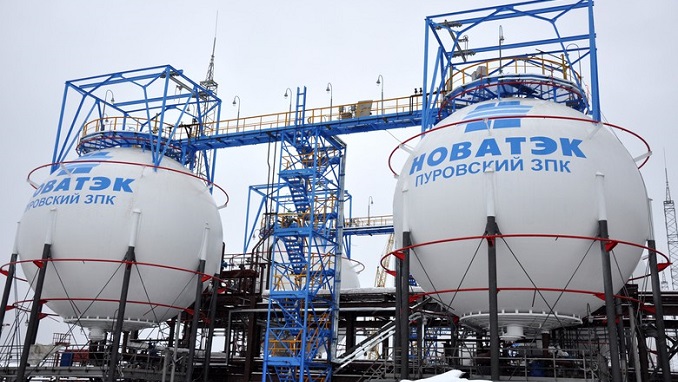 Russia's independent gas producer Novatek has signed a $2.5 billion contract for the construction of an liquefied natural gas (LNG) platform in a joint venture between Italian energy contractor Saipem and Turkey's Renaissance services company, part of the Rennaisance holding, Neftegaz.ru reports.
The new Arctic LNG 2 project in the Yamal-Nenets autonomous district, one of Russia's main gas-producing regions, will become Novatek's second LNG plant. Saipem said the new contract is part of its 2016 strategic partnership agreement with Novatek for LNG projects.
"We are successfully cooperating with SACE in financing the Yamal LNG project. The signed memorandum opens up new opportunities for mutually beneficial relations with the Italian business on our new projects. We welcome the interest of international export credit agencies to participate in financing our Arctic LNG projects," Novatek's chairman Leonid Michelson said.
"Finally, the signing of this contract reinforces the presence of Saipem in Russia," the Italian contractor's CEO Stefano Cao said in a statement Wednesday.
The $2.5 billion deal envisions construction of concrete platforms that will stand on the seabed to support the LNG processing units on the Yamal-Nenets' Gydan peninsula in the Kara Sea, north of the Arctic Circle.
Novatek's first plant, Yamal LNG, began running at a full capacity of 16.5 million metric tons of LNG per year in November.