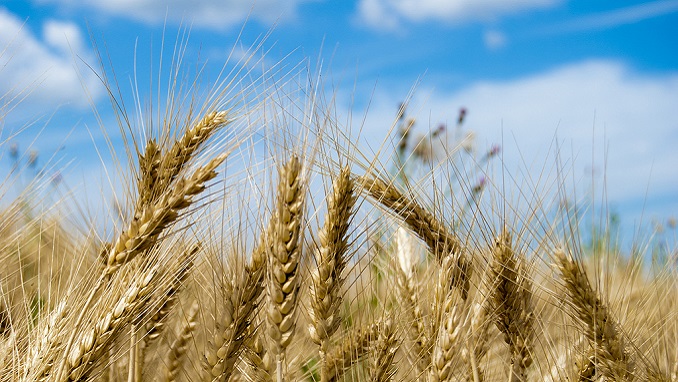 Russia's agricultural boom of 2017 was overestimated by as much as 30 percent for certain crops, а report by the Russian Presidential Academy of National Economy and Public Administration (RANEPA) has revealed.
А weaker ruble and higher oil prices helped agriculture to overtake arms sales in 2017 to become Russia's second-biggest export sector behind oil and gas. Official data suggested that between 2013 and 2017, Russia's agricultural sector grew by 20.7 percent.
But the revised data, based on the results of the All-Russian Agricultural Census held in 2016-2017, the numbers have been seriously adjusted downward. The report lowered the country's 2017 gross agricultural output by $8 billion to $75.2 billion, down from an initially reported $83.4 billion, Forbes reported.
"The most significant errors were found in the estimates of gross production of potatoes, vegetables and melons, fruits and berries, milk," the researchers noted. "The rate of potato production in 2016 after the census was reduced by 35.9%, vegetables and melons – by 17.2%, fruits and berries – by 8.3%, milk – by 3.4%," they added.
Natalya Shagaida, RANEPA's director, says farmers have no reason to overestimate their performance, because the size of the tax burden directly depends on them.
"It's generally strange to see adjustments for farms that have official records. Previously, such adjustments were related to poorly monitored private households without any accountability. But even in this part there should be fewer adjustments, since this segment of agricultural production is shrinking," she said.
Grain numbers remained unchanged according to the latest data, RANEPA said. Russia became the world's biggest exporter of grains in 2016-2017 as harvests hit record numbers.