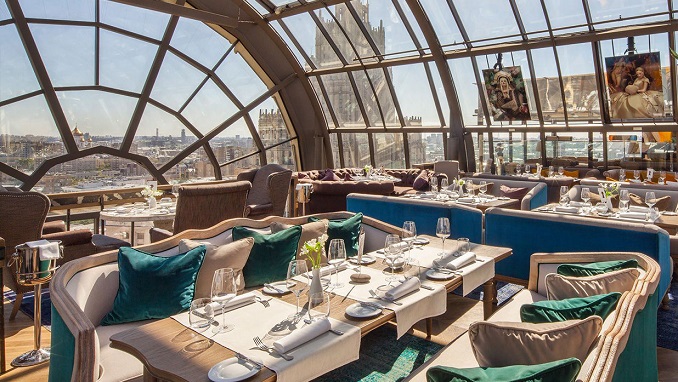 Summer verandas and seasonal cafés in Moscow will be open without QR codes until July 12. This is according to a proclamation issued by the mayor of the capital, Sergei Sobyanin, on Thursday.
According to the law, it will be possible to attend seasonal summer cafés at stationary catering companies without providing a QR code from June 24, 2021 to July 11, 2021, as reported by Russian news agency TASS.
Minors accompanied by parents will also be permitted to enter Moscow's "blind" cafés and restaurants without the need of QR codes.
Sobyanin had previously signed a decree stating that beginning June 28, only individuals who have been vaccinated against COVID, have had it in the previous six months, or have a negative coronavirus test valid for three days would be allowed to enter public catering outlets in Moscow. You'll need to show a unique QR code at the door to confirm.